Earn 100 Points When You Enroll in Lincoln Dental's Free Rewards Program
In appreciation of its loyal customers, Lincoln Dental is offering a Rewards Program. Members earn one point for every dollar they spend on teeth, merchandise and equipment purchases via the catalog, sales fliers and online. Enrollment is free; contact your Lincoln representative to earn 100 points for enrolling: 800-289-6678 (main office); 800-343-3510 (New England); 800-333-1856 (California); and 877-893-9353 (Florida).
© 2016 LMT Communications, Inc. · Articles may not be reprinted without the permission of LMT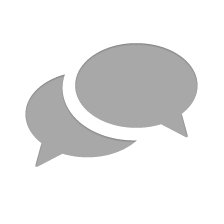 Nothing has yet been posted here.