Delcam Updates North American Facility
Opened in 1997, Delcam's North American subsidiary in Windsor, Ontario, has renovated its facility to meet the growing demand for sales and services. One highlight: the new Delcam Demo Center that has three dedicated training rooms equipped with state-of-the-art computer systems plus a demonstration lab for showing customers the advantages of digital solutions. The main training room can accommodate up to 15 people classroom-style while the other two rooms are quiet rooms for dedicated internet-based meetings. "Delcam has worked hard to earn its reputation for quality customer service. This state-of-the-art facility is another element in the high quality support we provide," says Glenn McMinn, President, Delcam North America.
© 2016 LMT Communications, Inc. · Articles may not be reprinted without the permission of LMT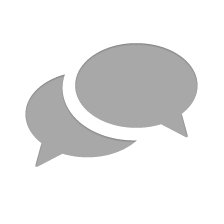 Nothing has yet been posted here.