Custom Arts Dental Lab, LLC: Right at Home
Shreveport, LA
Owner: Benjamin Hart
27 employees
A 50" HD TV. Ping-Pong tables. Sony PlayStation. Workout equipment. These are just a few of the amenities with which Owner Benjamin Hart has equipped the third-floor of Custom Arts Dental Lab.
Designed as a recreational area for employees, the upstairs also includes a full kitchen, laundry area, and adjoining deck with patio furniture and large gas grill. After all, Hart believes his staff is his family, and when a family gets together, it should always feel right at home.
Hart's efforts, though, aren't restricted to the third floor. During Halloween, for example, he turns the bottom floor of the lab into a haunted house and hosts an annual costume party at his home. There are also Christmas and Thanksgiving get-togethers and the annual Crawfish Boil on Memorial Day. "He truly treats everyone like they are part of his family," says Office Manager Christina Turner. "I know I will never find a better place to work."
© 2016 LMT Communications, Inc. · Articles may not be reprinted without the permission of LMT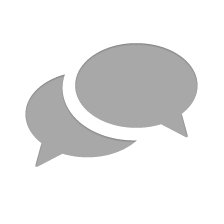 Nothing has yet been posted here.