Ceramics: a Pressing Matter
Although PFMs were still considered by many to be the esthetic standard for clinical longevity, pressable ceramics—starting with IPS Empress and Optimal Pressable Glass (OPC)—began to drive the metal-free dentistry movement in the late 1980s. The improved esthetics and biocompatibility—coupled with soaring precious metal prices—quickly made the pressable technique a successful and cost-effective way to fabricate metal-free restorations. Later, the technique was adapted to create press-to-metal and press-to-zirconia restorations.
© 2016 LMT Communications, Inc. · Articles may not be reprinted without the permission of LMT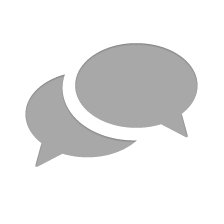 Nothing has yet been posted here.