Invented by Dr. Itzhak Shoher and Aharon Whiteman, CDT, first-generation Captek™ was introduced to the international dental community in 1993. The unique capillary technology took the PFM world by storm because it produced a high noble metal coping right on the refractory die without casting. Dentists and technicians alike were taken by its resulting thin, gold-colored copings and ability to maximize soft tissue health; Captek remains an ideal option for patients with any type of predisposition to caries or perio concerns.
In 2007, Captek Nano™—stronger and thinner than the original materials—was introduced. The technology was sold to Argen in 2011 and, soon after, the company introduced Digital Captek, a 3D-printing service.
© 2016 LMT Communications, Inc. · Articles may not be reprinted without the permission of LMT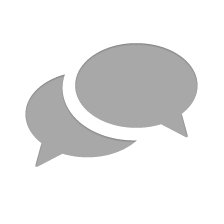 Nothing has yet been posted here.