BEGO, EOS to Partner on 3D Metal Printing Solutions
BEGO USA and EOS announced an exclusive North American partnership focused on using a proprietary laser-melting, 3D metal printing process to fabricate removable partial dentures and fixed crowns and bridges.
"We have a long-term collaborative relationship with EOS and we see the positive impact for our dental laboratory partners from this cooperation," said Axel Klarmeyer, Global Chief Sales Officer at BEGO. "EOS is a manufacturing innovator across a wide spectrum of major industries. This know-how combined with BEGO's dental expertise will assist our laboratory partners to meet the competitive demands of today and tomorrow."
© 2016 LMT Communications, Inc. · Articles may not be reprinted without the permission of LMT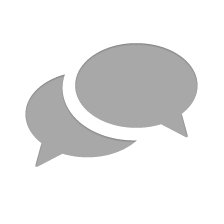 Nothing has yet been posted here.