In the 1970s, a buzzer on a porcelain furnace was considered a luxury gadget. Back then, many insisted that a true ceramist should be monitoring the progress of the bake by eye, not depending on a buzzer to tell you when the case is ready.

However, by the end of 1984, an LMT survey found that two-thirds of porcelain furnaces used in dental laboratories were either partially or fully automatic. LMT then observed, "modern technology has brought us computerized furnaces with features not even thought of just a few years ago, but the prices for these units are considerable." Many small labs in particular felt these furnaces—like today's CAD/CAM systems—were beyond their financial means.
© 2016 LMT Communications, Inc. · Articles may not be reprinted without the permission of LMT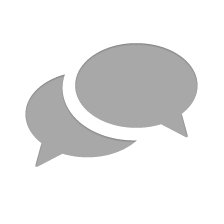 Nothing has yet been posted here.