Attendees Get First Look at VITA Suprinity
VITA Suprinity, a zirconia-reinforced lithium silicate ceramic, was displayed for the first time in the U.S. at Vident's LAB DAY exhibit. The new-generation glass ceramic has a zirconium dioxide content around 10 times that of traditional CAD/CAM glass ceramic in combination with a fine-grained and homogeneous structure. Indicated for anterior and posterior crowns, implant restorations as well as veneers, inlays and onlays, the material will be available in the U.S. later this year for the CEREC/inLab MC XL, Amann Girrbach Ceramill Motion 2 and the KaVo Arctica 2 milling systems. Call 800-828-3839 or visit vident.com.
© 2015 LMT Communications, Inc. · Articles may not be reprinted without the permission of LMT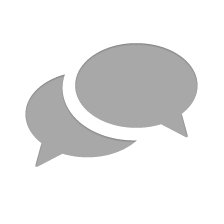 Nothing has yet been posted here.