Aspen Dental, having recently opened its 300th office nationwide, donated 700 pounds of Lucitone to two dental technology schools, Kirkwood Community College in Cedar Rapids, IA, and Bates Technical College in Tacoma, WA.
"There are so few dental technology programs in the U.S. As a major employer of denture technicians, we are strong supporters of these programs," says John Murphy, Director of Recruiting at Aspen Dental. "We will continually support dental training programs across the country, as well as students in these programs." All Aspen Dental practices have their own on-site lab, providing career opportunities for graduates of the dental technology programs it supports.
© 2016 LMT Communications, Inc. · Articles may not be reprinted without the permission of LMT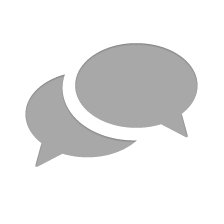 Nothing has yet been posted here.