LAB DAY Product Launch: Zhermack's New Dune EcoTech Micro-Sandblasting System
Zhermack's New Dune EcoTech Micro-Sandblasting System Reduces Sand Consumption
Lab Day attendees got the first look at Zhermack's new Dune EcoTech Micro-Sandblasting System. The unit's flow shut-off valves and calibrated nozzles immediately interrupt sand flow when the pedal is released, allowing for controlled sand dosage and a dramatic reduction in sand consumption. The sand recirculating function reprocesses the abrasive materials for roughening procedures and lining removals, so the majority of the remaining sand is recycled and reused, resulting in minimum waste. A double connection that's effective from either side of the machine ensures maximum suction performance and operator safety.
Equipped with a built-in reserve air tank, EcoTech also has a durable, large-capacity plastic chamber (over 25 liters); ergonomically designed handles and nozzles; and powerful, adjustable LED lighting for visibility. It is available in either a two- or three-tank design and carries a two-year warranty. For details, call 877-819-6206 or visit www.zhermackusa.com.
© 2016 LMT Communications, Inc. · Articles may not be reprinted without the permission of LMT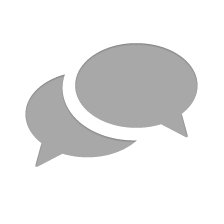 Nothing has yet been posted here.