Lava™ Network Expands to Include Argen®
January 2012—
3M™ ESPE™ has added Argen, which offers CAD/CAM-designed metal copings, to its Lava Network. This move gives labs with the 3M ESPE Lava Scan ST Design System the ability to export files for metal laser-melted substructures and allows them to reduce expenses incurred during the production of traditional PFM restorations. "This new collaboration between Argen and 3M ESPE provides laboratories with the ability to streamline production of PFM restorations, improving their profitability," says Dan McMaster, Global Business Director, 3M ESPE. "As these recent developments demonstrate, the Lava Network is continually expanding to give labs more capabilities."
Labs that currently own the Lava Scan ST Design System can contact a 3M ESPE specialist to upgrade their export functionality to Argen. Call 800-634-2249 or visit www.3MESPE.com/Lava.
© 2016 LMT Communications, Inc. · Articles may not be reprinted without the permission of LMT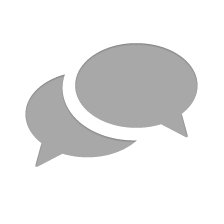 Nothing has yet been posted here.