Zimmer Announces CAD/CAM Partnership With Zfx
At the show, Zimmer formally announced its partnership with Zfx GmbH. Zimmer now distributes Zfx products, including Zfx CAD software and scanners, and offers CAD/CAM services—including crown and bridge components, bars, and titanium and zirconia abutments—through its new Zfx milling center in Carlsbad, CA.
For more information, call 800-854-7019 or visit www.zimmerdental.com.
© 2016 LMT Communications, Inc. · Articles may not be reprinted without the permission of LMT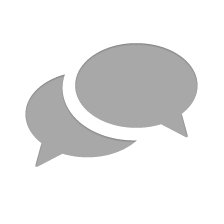 Nothing has yet been posted here.